Happy Monday to you!
Arthur Smith (1917–1982) Trained at Cooper Union, Art Smith, an African American, opened his first shop on Cornelia Street in Greenwich Village in 1946.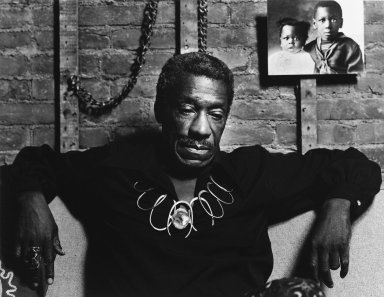 One of the leading modernist jewelers of the mid-twentieth century, Smith was also an active supporter of black and gay civil rights, an avid jazz enthusiast, and a supporter of early black modern dance groups.
Art Smith was inspired by surrealism, biomorphicism, and primitivism, Art Smith's jewelry is dynamic in its size and form and even though some are massive in scale, his jewelry is lightweight and wearable.
I love his use of primitive forms to create very modern designs.
"Patina" necklace inspired by the mobiles of Alexander Calder;